Zece dintre cei mai promițători actori de teatru din țară participă la cea de-a noua ediție a programului 10 pentru Film. Le sunt dedicate ateliere și întâlniri cu regizori de film, producători, directori de casting și agenții. Vi-i prezentăm pe râd, în această rubrică, pe parcursul zilelor următoare.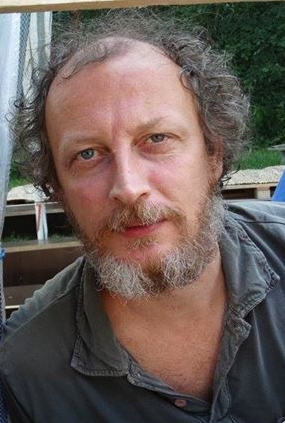 VALENTIN TERENTE
Absolvent de Actorie al FacultățiiLuceafărul" din Bucuresti promoția 1997, clasa Cristina Deleanu și Victor Moldovan. Este angajat din 1997 la Teatrul Maria Fillotti din Brăila, unde a colaborat cu mulți regizori de-a lungul timpului, precum Victor Ioan Frunza (Visul unei nopti de vară, Bărbați, femei și viața dintre ei), Radu Afrim (Adam Geist), Erwin Simsenshon (Jocul de-a vacanța, Jake și femeile lui), Radu Iacoban (Cântăreața cheală), Vlad Masaci (Conversație după înmormântare) și Radu Nichifor (Demonstrația). A colaborat și la proiecte independente, precum spectacolul Cerere în casatorie la Teatul de Artă din București, prezentat în cadrul proiectului Cultură-n-șură. În film a avut apariții episodice în serialul Las Fierbinti, în rolul Dascălului.
---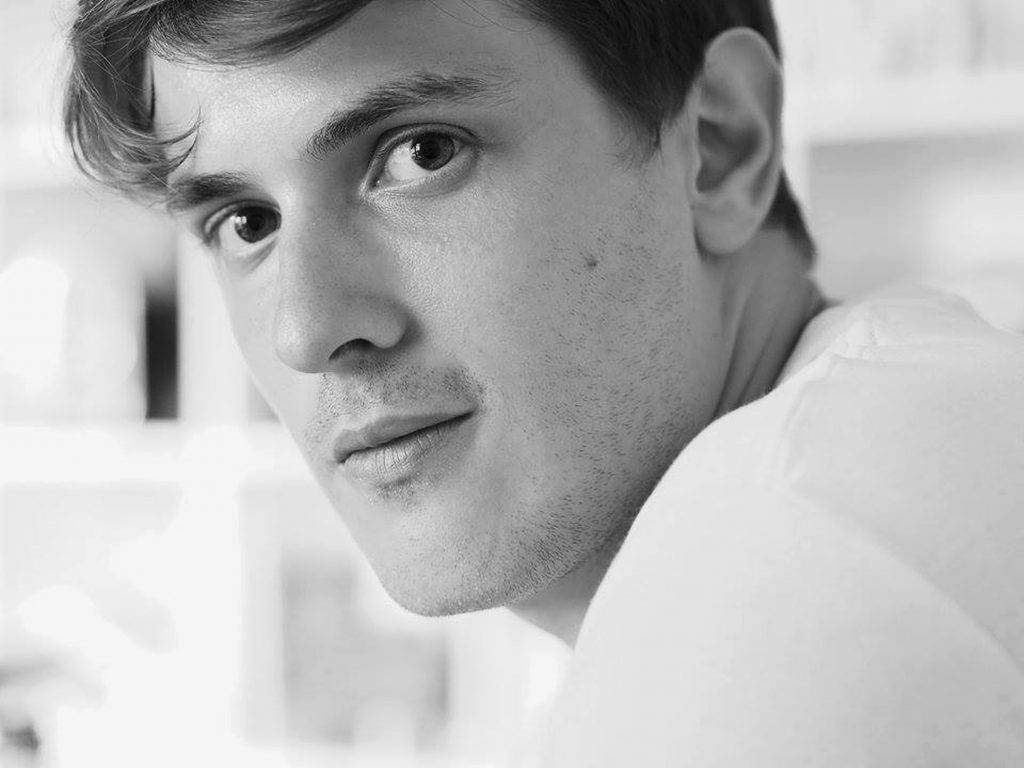 EMILIAN MÂRNEA
Absolvent de Actorie la Cluj, clasa Miklos Bacs și masterand la UNATC București, a colaborat cu Teatrul Clasic din Arad, Teatrul Național din Cluj-Napoca și cu Teatrul Anton Pann din Ramnicu Valcea. Exploatarea comicului prin muzică, în spectacole ca Variatiuni la inventiuni op 2 (Teatrul Dramaturgilor) sau Actorchestra (TNB) au atras atenția lumii teatrale și a devenit actor al Teatrului Național București, unde poate fi văzut în Pădurea Spânzuraților (regizat de Radu Afrim), Viforul (Alexandru Dabija), Angajare de clown (Ion Caramitru) și Neguțătorul din Veneția (Alexander Morfov). Poate fi văzut în scurtmetrajele Chefu' (Adrian Sitaru) și Șanțu' (Adrian Silișteanu), sau în lungmetrajele Fixeur (Adrian Sitaru) și The necessary death of Charlie Countryman (Frederik Bond).